If you are choosing any of our templates or a template customized by you, we would like to explain to you the production process of our album covers so that you can place an order according to your expectations.
The centre is measured by the main cover card on which the printing, embossing, stamping, placement of the plate or photo window is made. This means that the distance from the curvature of the spine to the main cover card is not considered, except for the boxes, where the measurement is taken across the whole plan.
This process is applied to all cover and box collections (explanatory images of the main planes of the album cover and customized box).
1- Personalized album cover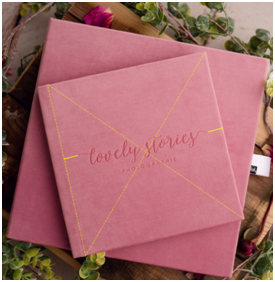 2- Personalized box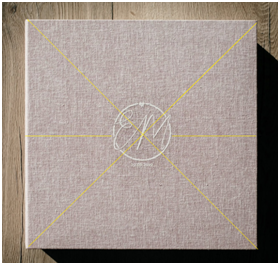 Thanks for your preference.